ORCHID LADY
TAROT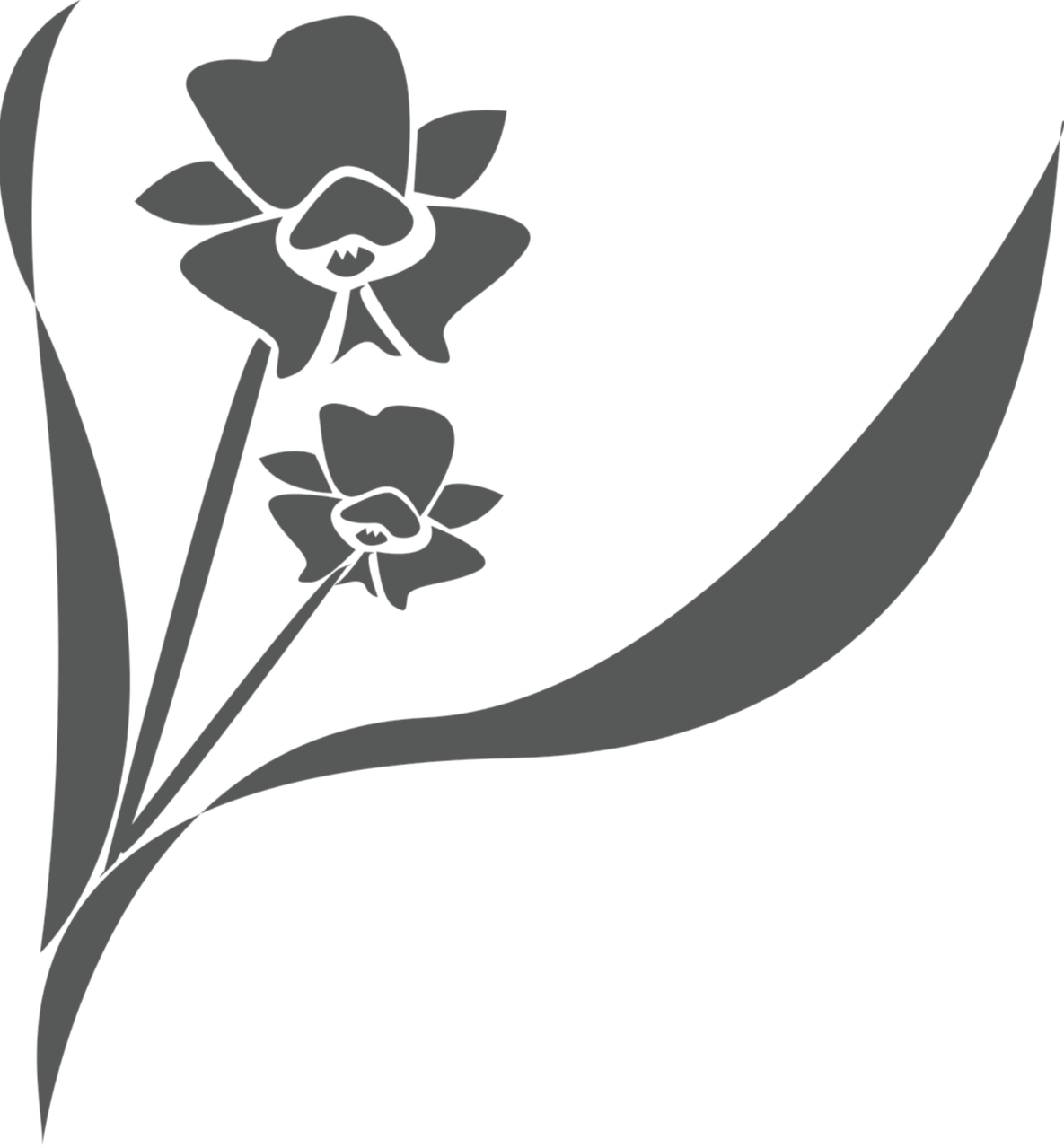 Tarot and oracle reading services performed by ThePoetJean.
---
ABOUT ME
Hello! I'm Jean, and Afro-Indigenous faux-Victorian American writer/artist living in the US.

I am bi-ace, I am a nonbinary woman, & my pronouns are She/They/Miss Lady.

I have over 3+ years of tarot & oracle reading experience under my belt and love reading from the cards to help both temper the world around me and the savage garden within myself.

From a primarily Christian & Abrahamic upbringing, I've always believed symbols and words hold truth, so if you'll permit me, we'll take a journey through cards, time and space to find ourselves together.
---
CONTACT ME
EMAIL: [email protected]
---
TAROT READING & ORACLE READING PRICES
$1 - $5: 1 card pull / spread

$5 - $10: 2 card pull / spread

$15 - $25: 3 card pull / spread

$25 - $40: 5 card pull / spread

$40 - $60: 10-15 card pull / spread


Note for adding clarifying cards:
Sometimes tarot and/or oracle readings need clarifying cards to get a more in-depth answer to a client's question(s).
$5 to add a clarifying card (which can be either a Tarot or Oracle card) to current card reading (card pull or card spread).
---
PAYMENT
IN-DEPTH COMMISSION AND PAYMENT INFORMATION:

NOTE: My turnaround dates for all tarot & oracle are 3 days - 2 weeks depending on the complexity of the reading. Crediting me for my work comes standard.

Please, please, please have your questions ready when you approach me for a reading! It'll make things much easier for everyone involved. I RESERVE THE RIGHT TO TURN DOWN ANY READING WITH CONTENT I DON'T AGREE WITH.

Commissions can be canceled at any time. 50 PERCENT OF THE TOTAL COMMISSION PRICE IS EXPECTED UPFRONT. NON-NEGOTIABLE. BARTERS/TRADES ARE ALSO ACCEPTABLE FORM OF PAYMENT.
---
MY TAROT AND ORACLE DECKS
Thoth Tarot Deck by Aleister Crowley: Good for general questions and life situations. TAROT DECK.

Yuri on Ice Tarot Deck by Chloe Hwang & various artists: Great for creative ambitions and creativity questions in general. ORACLE DECK.

Vampire Oracle Deck by Lucy Cavendish & Jasmine Beckett-Griffith: Great for healing from trauma and giving honest truths in a bad situation. ORACLE DECK.

Light & Dark Oracle Deck by Lucy Cavendish and Jasmine Beckett-Griffith: Great for seeing both the good and bad in an ambiguous situation. ORACLE DECK.

Elle Qui Oracle Deck by Melanie Delon & Arwen Lynch-Poe: Best used to parse out difficult emotions. ORACLE DECK. ✩

The Arcana Tarot Deck by Nix Hydra: A rudimentary tarot deck with expansive answers. Best used for providing clarity. Simple answers to difficult questions. TAROT DECK. ✩

The Numinous Tarot Deck by Cedar Wren McCloud: This deck used for wishful manifestation. Best used to turn your current deepest wishes into your future lived realities. TAROT DECK.

The Isis Oracle Deck by Alana Fairchild & Jimmy Manton: Blunt truth and loving light from the Mother Goddess, Isis. Best used for whenever you need shadow work, shadow integration, or when considering the more difficult questions one needs to heal from deep ancestral wounds and come into their own power. Related: also great for finding clarity in your creative work! ORACLE DECK.

INFORMATION WHEN PICKING CARDS: Choose whatever deck you'd like best. Ask your body what it needs, trust your instincts, and see what cards you're drawn to the most!

( ✩ NOTE FOR CLIENTS: Haven't worked with this particular deck as much as the others, but still an amazing deck and willing to read with if asked!)
Thanks for your visit, dear flower! Stay radiant, let's grow together soon!
---
LEGAL:
All rights for the respective decks belong to their respective creators. I claim no ownership over the various decks I read with. I'm simply using them as resources to preform readings with. Tarot and Oracle reading is meant for entertainment purposes only and should not replace actual therapy or medical attention in the proper cases.
(c) ThePoetJean.Com